Our customers define the problem, we design the solution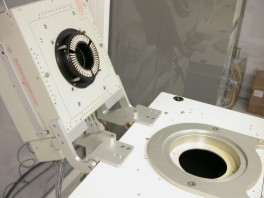 MRD Technology, Inc. performs a whole range of design services and after-sales support necessary to provide customers with a complete solution. Specifically, we:
Design custom mechanical systems, electrical systems, Instrumentation and automation, assemblies and parts for complete solutions.
Undertake new designs and enhance existing products.
Design systems following detailed customer specifications.
Design innovative solutions based upon the general market and technical requirements of a customer.
Create first-of-a-kind products that integrate the functionality of the customer's existing bench-level experimental or "proof of concept" equipment.
Supply prototypes and production units manufactured by established contract manufacturers, with whom we maintain close team-working relationships.
Undertake on-site installation of the end product.